YOU ARE GETTING OLDER
AND WANT TO STAY HEALTHY
ENJOY THE BENEFITS OF EXTENSIVE GLOBAL RESEARCH ON DEMENTIA
WITH A DRUG FREE, ALL NATURAL RUB 10 – 15 DROPS ON YOUR SKIN TOPICAL LOTION, ONCE A DAY
EXTRACTED FROM AN UNLIKELY SOURCE - CABERNET RED WINE MADE FROM SELECTED GRAPES SPECIALLY GROWN FOR POLYPHENOL CONTENT
DEMENTIAXX - ABOUT 10 – 15 DROPS RUBBED ON YOUR ARM ONCE A DAY, EVERY DAY FROM NOW ON
NEURO-PHYSICAL DEFENCE IN COGNITIVE AND PSYCHOLOGICAL PROBLEMS,
ALL NATURAL DEFENCE FOR DEMENTIA/ALZHEIMERS/PARKINSONS/DEPRESSION
WE ARE FIGHTING AN IMPLACABLE FOE
Though dementia generally involves memory loss, memory loss has different causes. Having memory loss alone doesn't mean you have dementia, although it's often one of the early signs of the condition. Dementia is a term used to describe a group of symptoms affecting memory, thinking and social abilities severely enough to interfere with your daily life. It isn't a specific disease, but several diseases can cause dementia.
Alzheimer's disease is the most common cause of a progressive dementia in older adults, but there are a number of other causes of dementia.
The preventive and therapeutic benefits of our dementiaxx red wine polyphenols (RWP) are highly relevant as they display the capacity to protect neurons which goes beyond their characteristic antioxidant properties.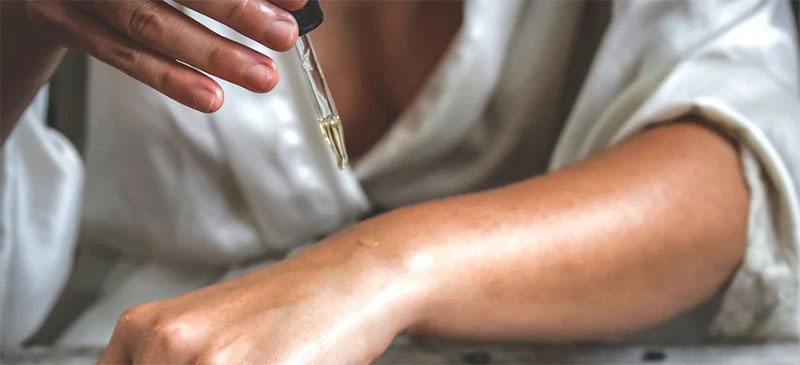 Cognitive changes
Memory loss, which is usually noticed by someone else

Difficulty communicating or finding words

Difficulty with visual and spatial abilities, such as getting lost while driving

Difficulty reasoning or problem-solving

Difficulty handling complex tasks
Psychological changes
Personality changes

Depression

Anxiety

Physical changes may include

Loss of coordination, tremors, fatigue
The greatest risk factor for neurodegeneration is aging. However genetics at birth only contributes 20–25% to the determinants of lifespan, so we actually have around 75% control over how well individuals age in body and brain. Health is the real wealth and one that everyone can significantly control/achieve sustainable health and quality of life through lifestyle choices. This needs to be better promoted. Dementia is predominantly a disease of aging with millions of people suffering from dementia and Alzheimer's disease (AD) and in recent years little has happened to change and improve the cognitive functions of the elderly.
Polyphenolic compounds represent the most prevalent classes of herbal constituents with anti-dementia benefit. Without dementiaxx it is unclear to what extent many of these bioactive phytochemicals, utilized in single or herbal formulae doses can reach the brain in sufficient concentrations, Polyphenols are able to (a) react with free radicals blocking their activity, (b) modulate the expression of genes [epigenetics] involved in metabolism, act as signaling molecules increasing antioxidant defense, and (c) protect and repair DNA damage. Our research efforts focus on the molecular mechanisms that correlate the health benefits of polyphenols against the most common diseases related to oxidative stress driven pathologies, including neurodegenerative, cancer, cardiovascular diseases, inflammation, type II diabetes and metabolic syndrome diseases.
However the volume of red wine to be consumed for polyphenol therapy is as dangerous as the disease.
We have solved the problems of alcohol ingestion and digestive system degredation of polyphenols.
Heat damages polyphenols, our freeze drying evaporation of all the alcohol and water in wine and incorporating the beneficial polyphenol complex into a topically absorbed lotion to avoid digestive degredation.
Represents a decade of research.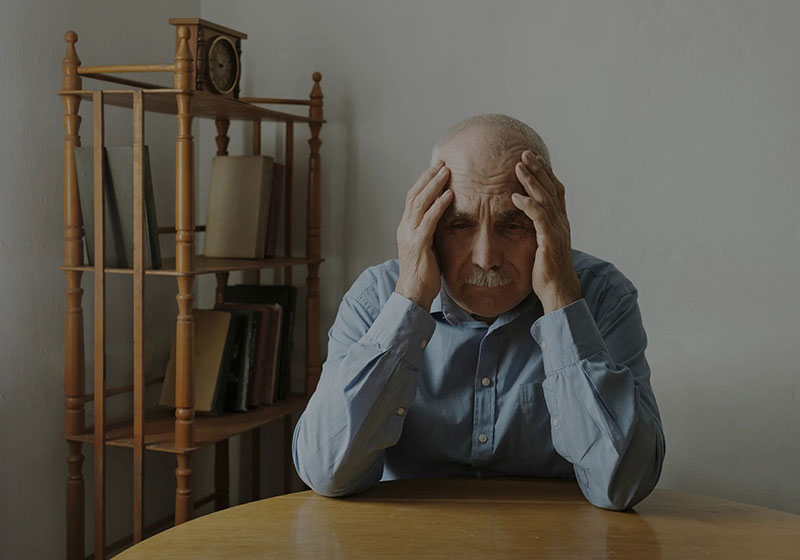 Our polyphenol complex is all natural and the ability to preserve and improve cognitive performance that is or will be lost in neurodegenerative disorders.
It is essential to ensure an effective dose and duration of supplementation, to ensure polyphenol levels sufficient for the protective action These include benefits to cerebral blood flow and patterns of brain activation measured using functional imaging methodology. Polyphenols can exert positive effects on brain health in aging, emphasizing those effects on the diseases that most commonly affect the brain during aging: Parkinson's Disease (PD), Alzheimer's disease (AD), dementia and depression.
The incredible benefits of the natural ingredients in OUR selected cabernet red wine, after removing the alcohol and its detrimental effects, allows you to get the polyphenol benefits without ever having to drink a drop of alcohol which has neuro-toxic effects on the cerebral cortex. You can still drink but try and limit it to about a glass of wine a day, the less the better.
FOR CENTURIES nature has provided a treasure trove of protective ingredients in red wine but it took a decade of research to isolate them from the alcohol.
You do not have to drink a drop to get the benefits of the important polyphenols in multiple glasses of red wine and avoid the brain/neuron damaging detriments and cellular damage of excessive alcohol to your health, but you can still. If you choose, engage in light social drinking of 5 – 7 small glasses a week but remember extensive clinical trials show that alcohol is toxic to neurons in the brain so the less you drink, and none is best, the least damage you do.
By scientifically removing the water and alcohol,without damaging the residual polyphenolic content, we allow you to get the natural benefits of the hundreds of polyphenol ingredients that give our red wine its protective biological activity without the danger of alcohol.
By gently rubbing about 10 - 15 drops of our topical, transdermal, extendihealth creamy lotion onto your upper ARM OR body, every day, you are intercepting alzheimers, dementia, parkinsonism depression, and other diseases with a natural, drug free defence.
THE MOST COMMON CAUSE OF DEMENTIA IS ALZHEIMERS DISEASE
Currently, there are no established and validated strategies for the prevention or delay of onset of AD/DE/PD, even though neurodegeneration typically develops over a long preclinical period of several decades – thus raising the possibility of a long therapeutic time window for early intervention. In this light, the possible preventive and therapeutic benefits of our red wine polyphenols (RWP) are highly relevant as they display the capacity to protect neurons which goes beyond their characteristic antioxidant properties.

Red Wine Polyphenols Antagonize the Formation of Toxic Amyloid Aggregates From the extensive in vitro and in vivo experimental evidence reviewed, RWP undoubtedly have strong potential to alleviate and/or attenuate the neurodegenerative process in AD and PD, making them ideal candidates for counteracting the multifaceted nature of these conditions.

The polyphenolic compounds in our red wine, have attracted increasing interest because they are particularly rich in specific polyphenolic compounds such as quercetin, myricetin, catechins, tannins, anthocyanidins, resveratrol, ferulic acid and over a hundred others in our product appear to work synergistically to intercept toxic amyloids that initiate cognitive decline in AD, DE, and PD.
Natural products will gain an increasingly important role for the management of patients with neurocognitive disorders, including dementia and Alzheimer's disease. Neurocognitive disorders are multifactorial pathological conditions that require a multidisciplinary therapeutic approach and EXTENDIHEALTH WILL PLAY A CENTRAL ROLE.
ORDER NOW
PRODUCT HAS A 36 MONTH SHELF LIFE AT ROOM TEMPERATURE, AND MAY BE IN SHORT SUPPLY, ORDER NOW TO ENSURE DELIVERY.
USE DAILY, EVERY DAY.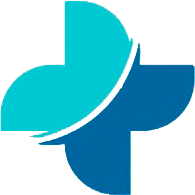 DEMENTIAXX
120 ml bottle
60 – 90 days supply
---
$79.00
Shipping included on all orders in the USA and CANADA, Plus shipping elsewhere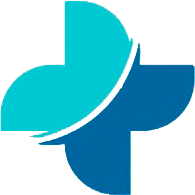 DEMENTIAXX
Sixpak
Several months supply
---
$399.00
Shipping included on all orders in the USA and CANADA, Plus shipping elsewhere